Welcome to Star Valley Farm
At our farm we have a variety of Animals that call our property home.
We also raise many of the animals here for food, as it is important to us that we are eating healthy and good food.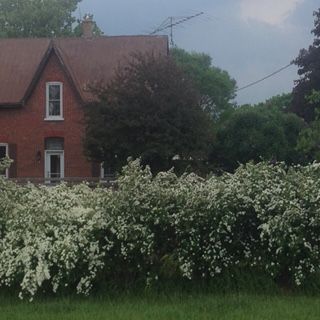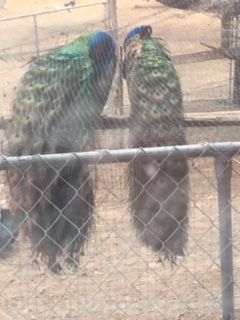 As you can see by the pictures our farm is very busy !  We have a small herd of Miniature Horses that foal every spring, we keep our babies for 4 months and then they move off to their forever homes.  Sometimes they stay if we fall in love with them :)
We have 2 macaws and 1 Amazon that spend the good weather during the day outside enjoying playing in our maple trees around our driveway welcoming all of our guests to our home !
We have Peafowl, that also roam around catching all the bugs !
We have a meat flock of sheep, pigs, and laying and meat chickens & turkeys.  If you are interested in purchasing any of our meat, it is free range and not given antibiotics or hormones
Our Meat animals go fast as we only raise a small amount, we normally try to get orders in by mid May !