EYESPY'S WAITING FOR MR GREY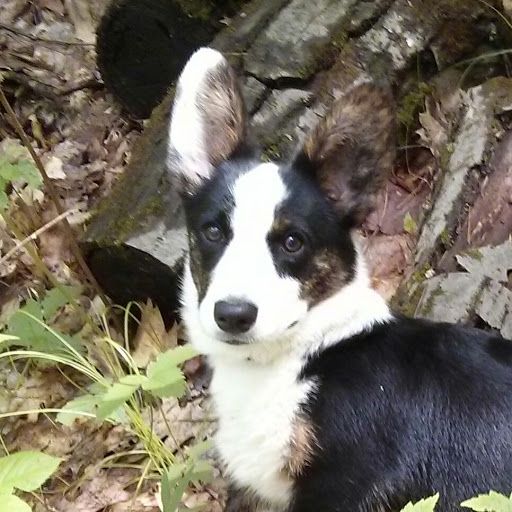 Steele is out of our Chicory, Bred to Lore Bruder's Bluetrix Finnshavn the Gambler (Jack) we are very happy with what this breeding produced ! As this was Chicory's last litter.
Steele is a very Cheeky girl with lots of personality, she has a lovely body and great top line.  We are looking forward to showing her in 2018 ! Stay tuned !